Regular price
Sale price
$65.00 USD
Unit price
per
Sale
Sold out
Walther Konig | 350pages | Soft cover | 310×249mm | 9783753301013 | 2021
Rumors of Martin Margiela's turn to artistic activity have been heard for some time, and last October, his long-awaited first solo exhibition was held at the Lafayette Anticipation in Paris. This book is a catalogue produced by the editorial team of Lafayette Principation, Dutch designer Irma Baum, and Martin Margiela himself, the founder of Maison Martin Margiela.

Designer SHUN OKUBO was able to see his first Martin Margiela fashion show in Tokyo in the late 1990s, where the theme of the show was the concept of flat garments becoming 3D clothes. Since that time, I have been greatly influenced by Martin and have continued to create until now. This book is Martin's first book expressing his own creations in a long time since he retired from the fashion world, and is a mixture of exhibition pieces and making-of photographs, which is typical of him. It is a record of Martin's next phase of creation, both nostalgic and new, in which we can feel the aesthetics, atmosphere, and rough texture of Martin Margiela's early years.
SHUN OKUBO
-
マルタン・マルジェラがアーティスト活動に転向したという噂は以前から聞こえてきていましたが、昨年10月にパリのラファイエット・アンティシパシオンにて待望の初個展が開かれました。本書はラファイエット・アンティシパシオンの編集チームと、オランダのデザイナーイルマ・ボーム、そしてメゾン・マルタン・マルジェラの創設者であるマルタン・マルジェラ本人によって制作された図録となります。
SHUN OKUBOのデザイナーは1990年代後半に東京で初めてマルタン・マルジェラのファッションショウを観ることができましたが、その時のテーマはフラットなガーメントが3Dの服になるというコンセプトのショウでありました。その頃からマルタンに大きな影響を受け、今までクリエーションを続けてきました。本書は、ファッション界から身を引いたマルタン自身が久方ぶりに自身のクリエーションを表現した一冊であり、展覧会の作品とメーキング写真が混在した、彼らしい内容となっています。初期のマルタン・マルジェラの美意識や空気感、ザラザラした質感を感じられる、懐かしくもあり、そして新しくもある、マルタンの次のフェーズの創造の記録と言えるでしょう。
SHUN OKUBO
Share
View full details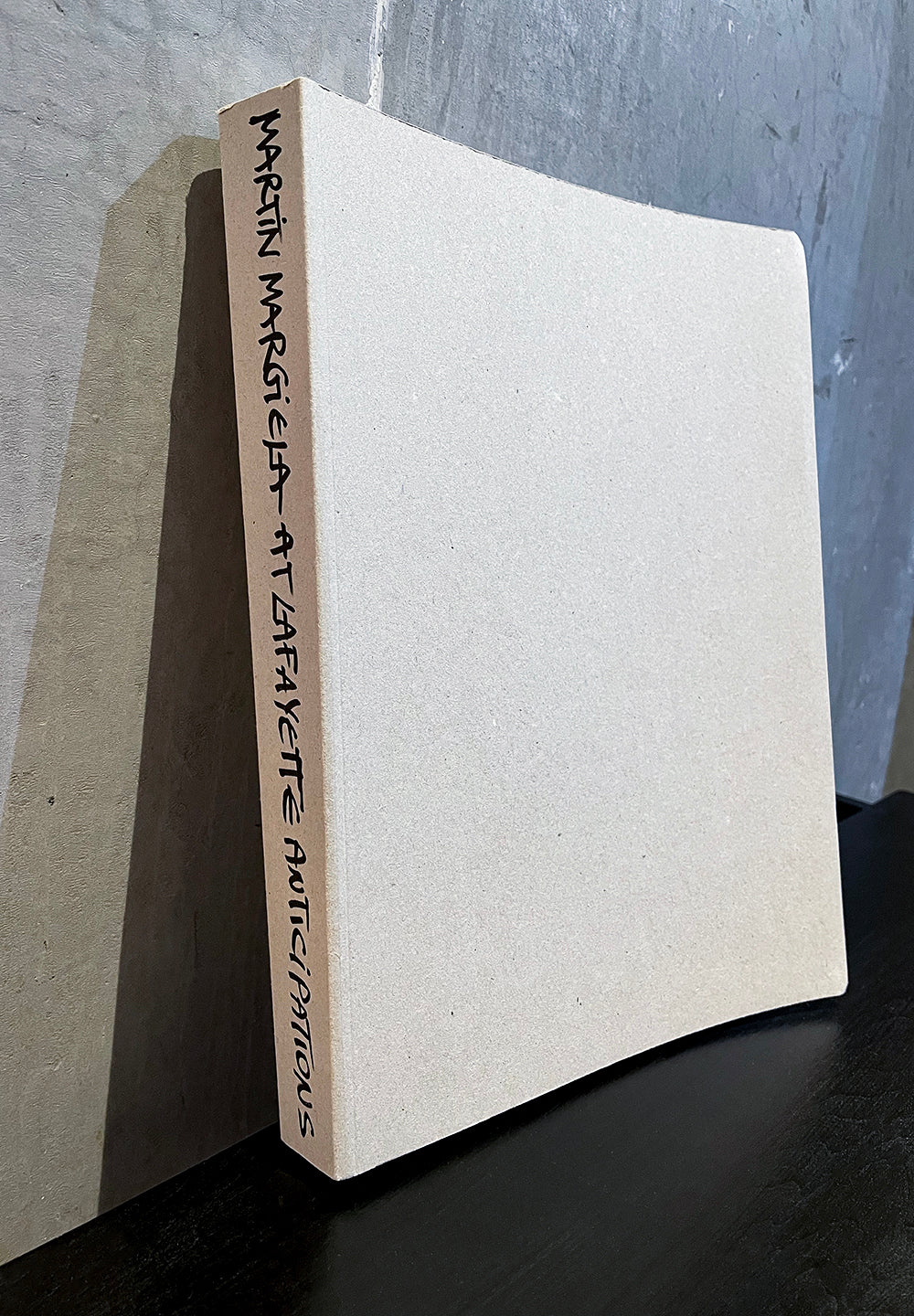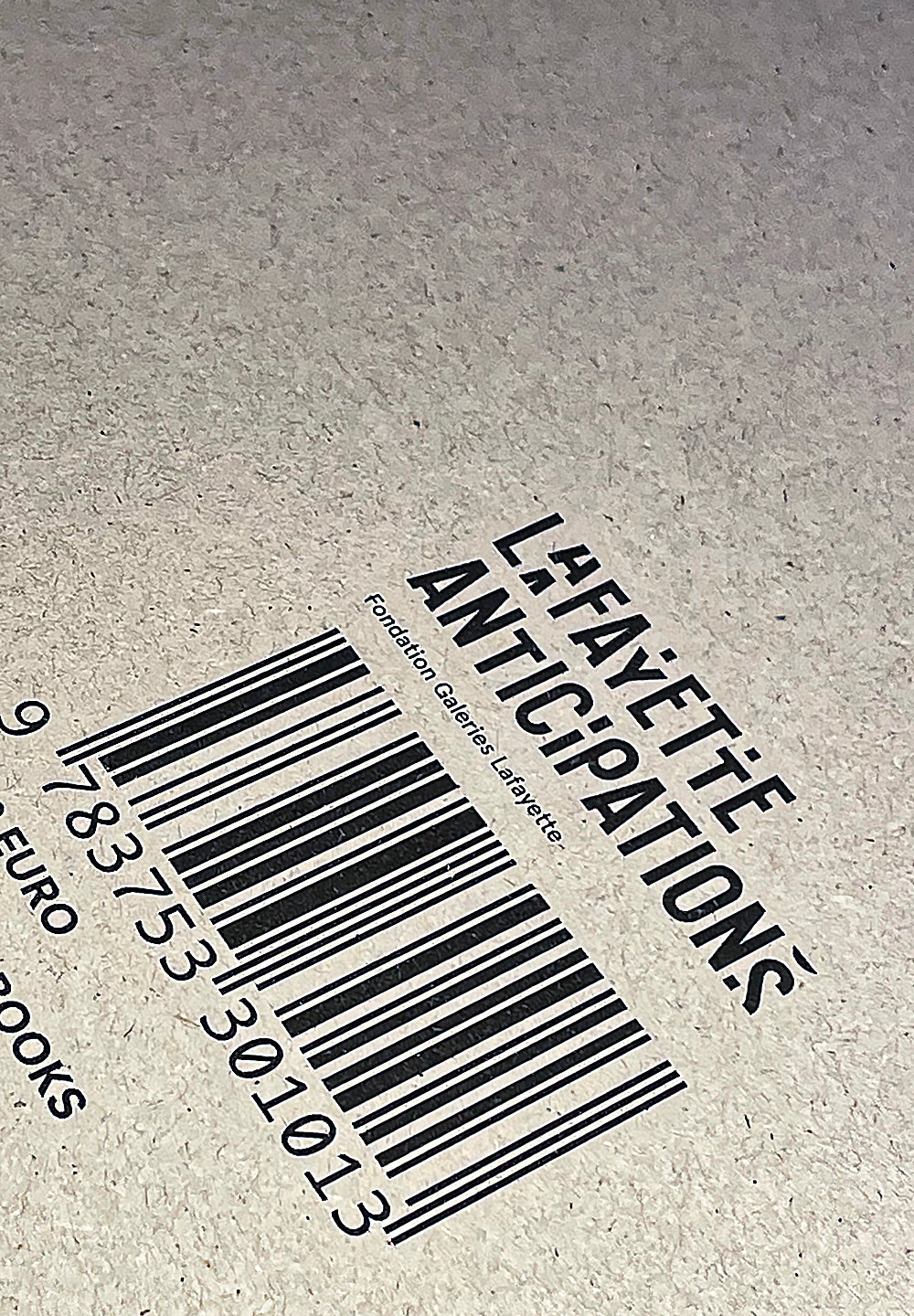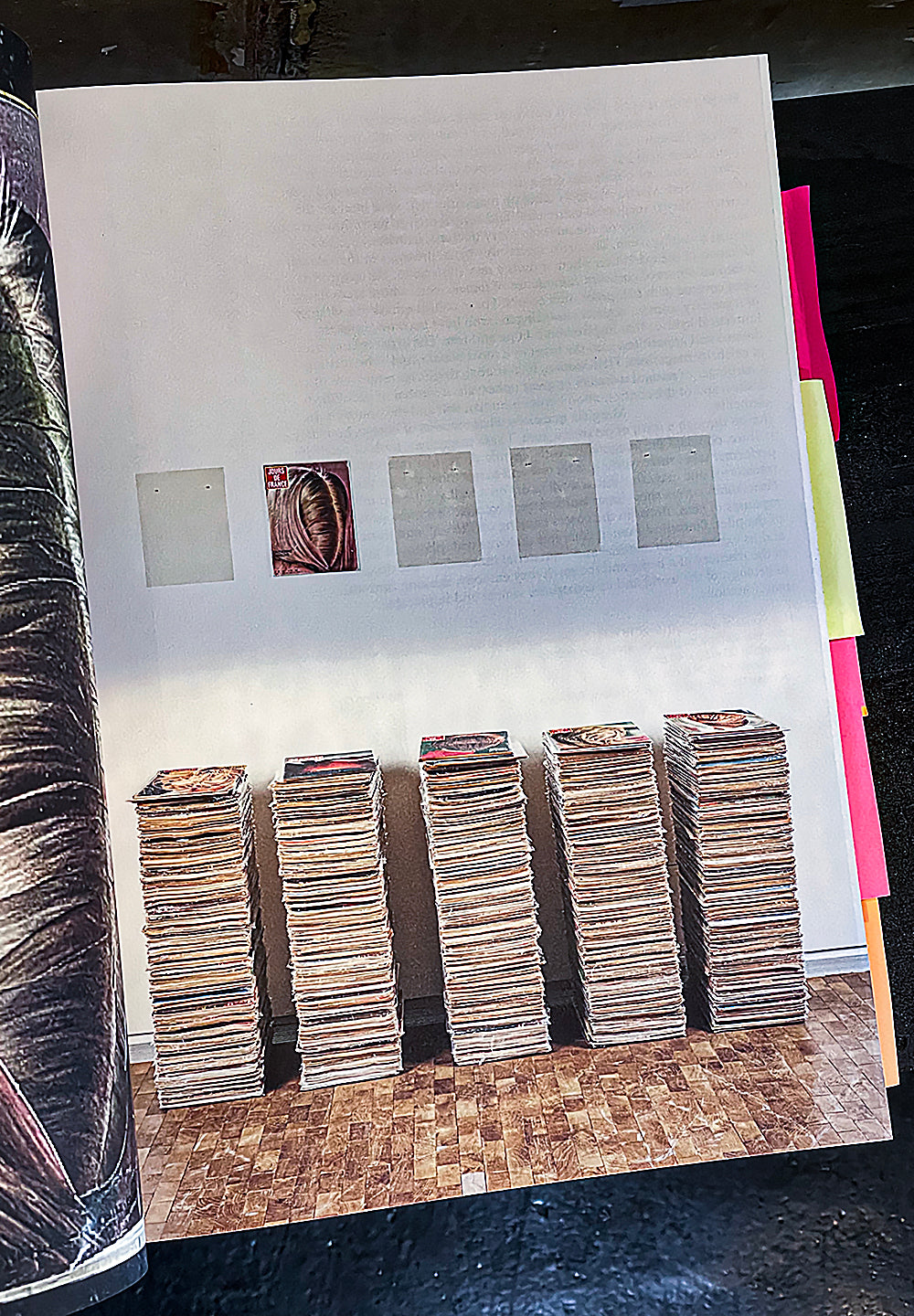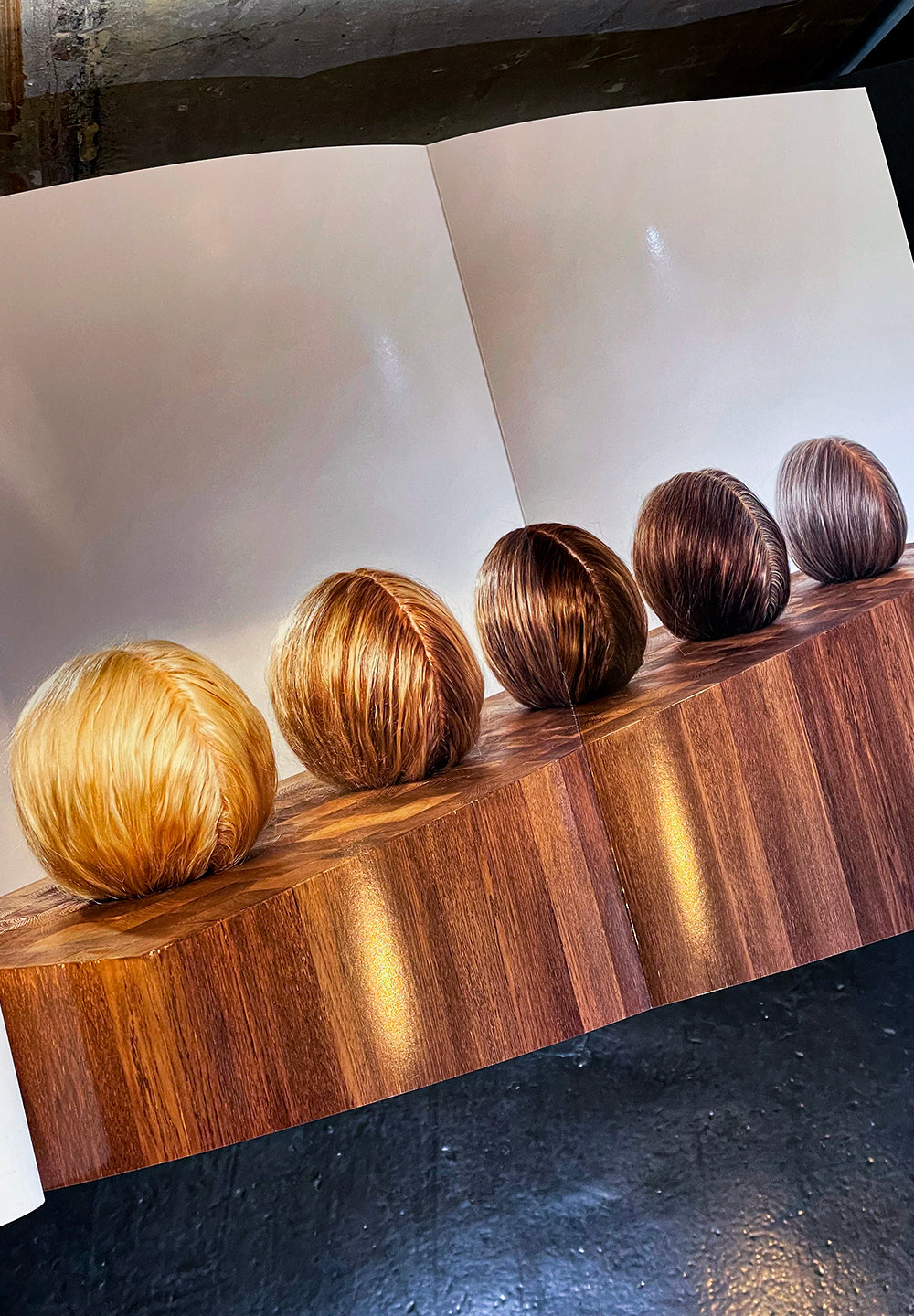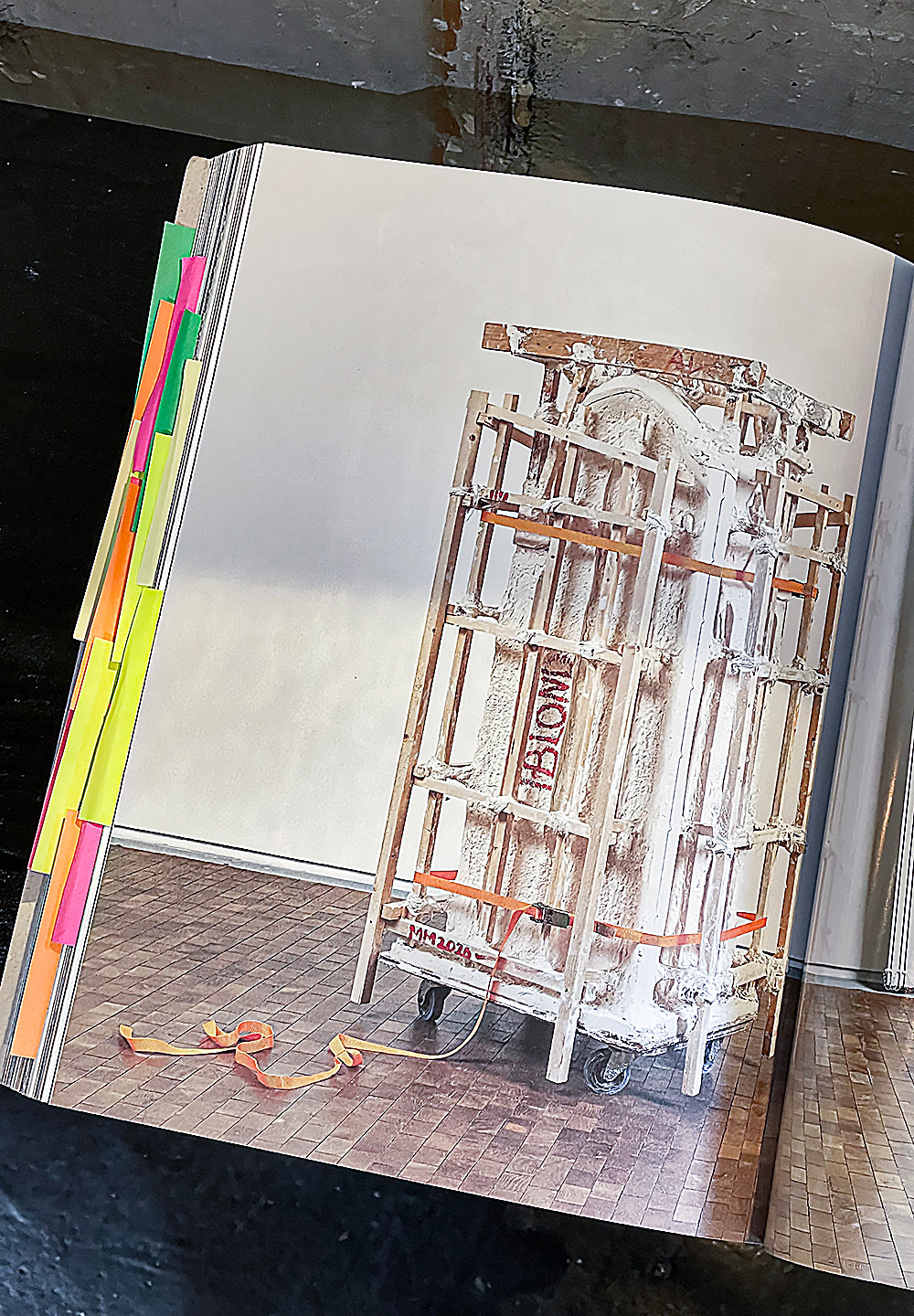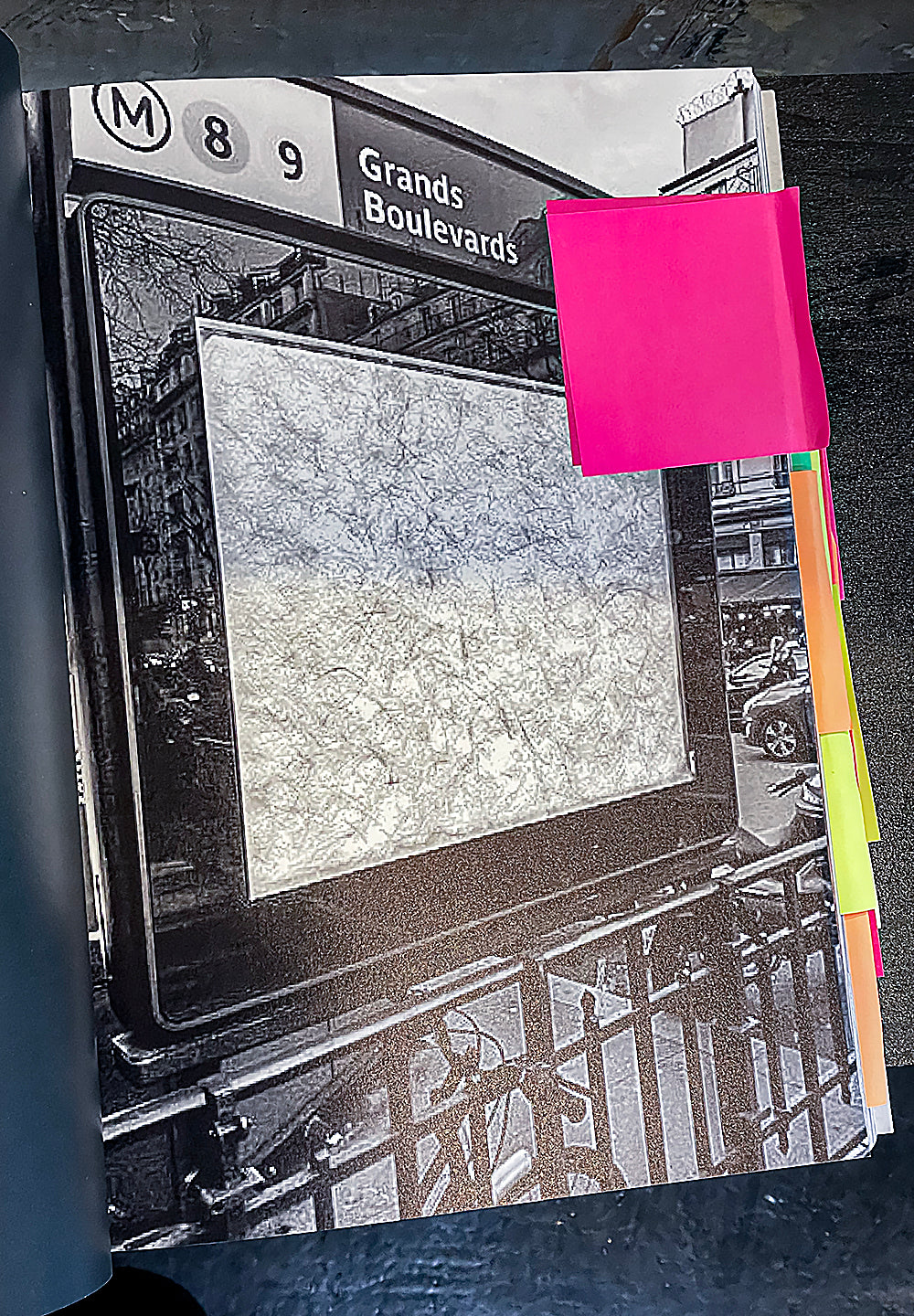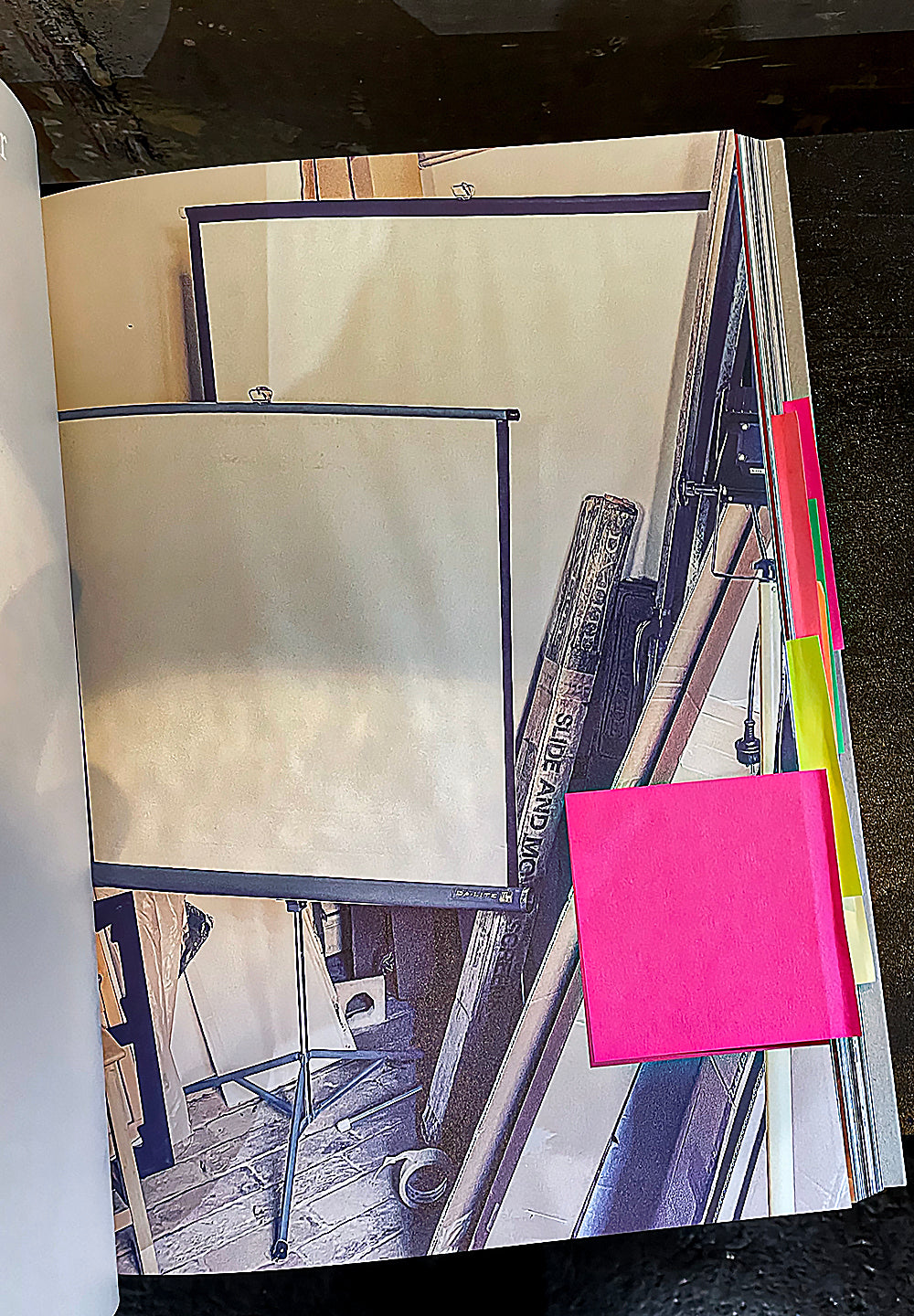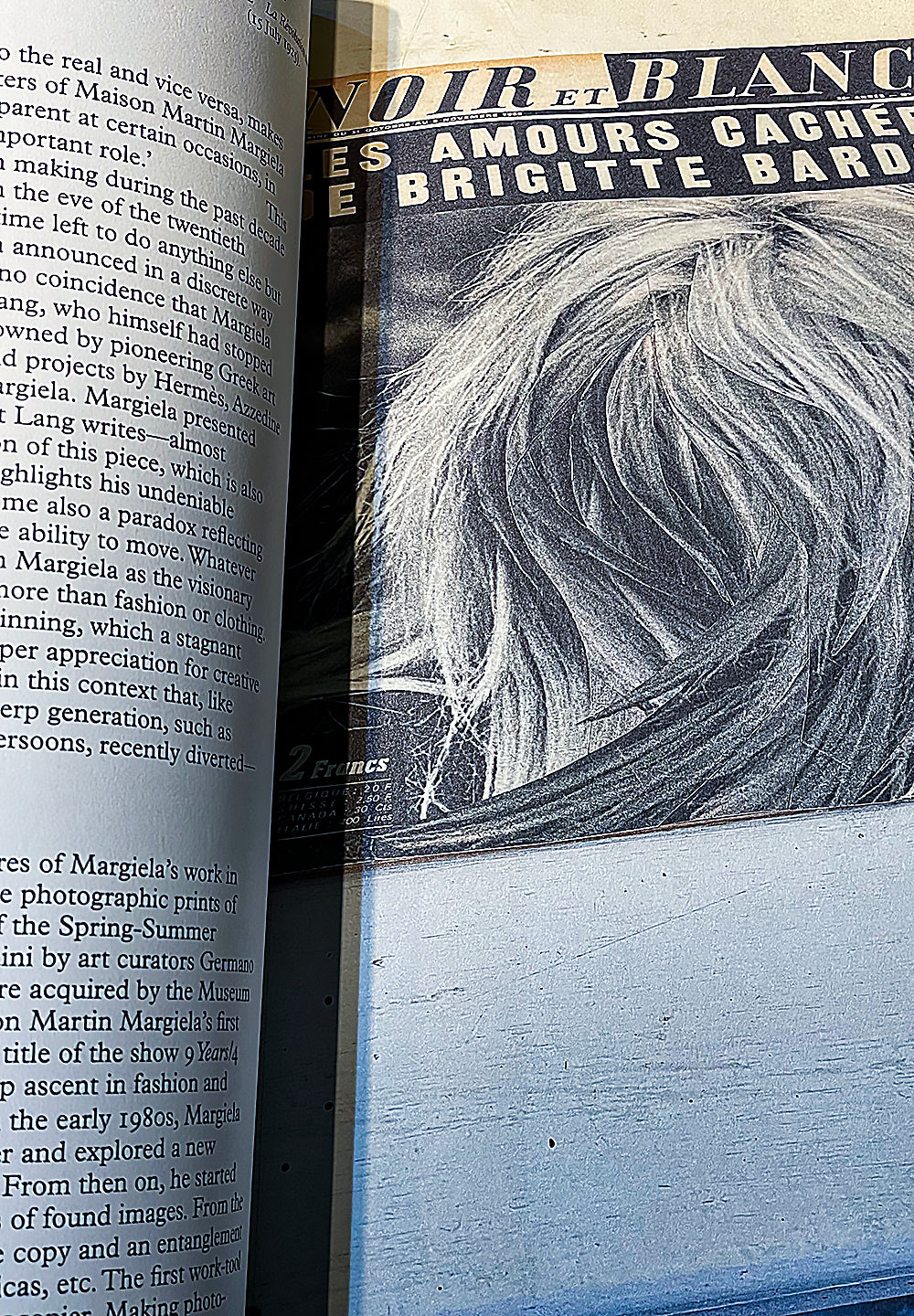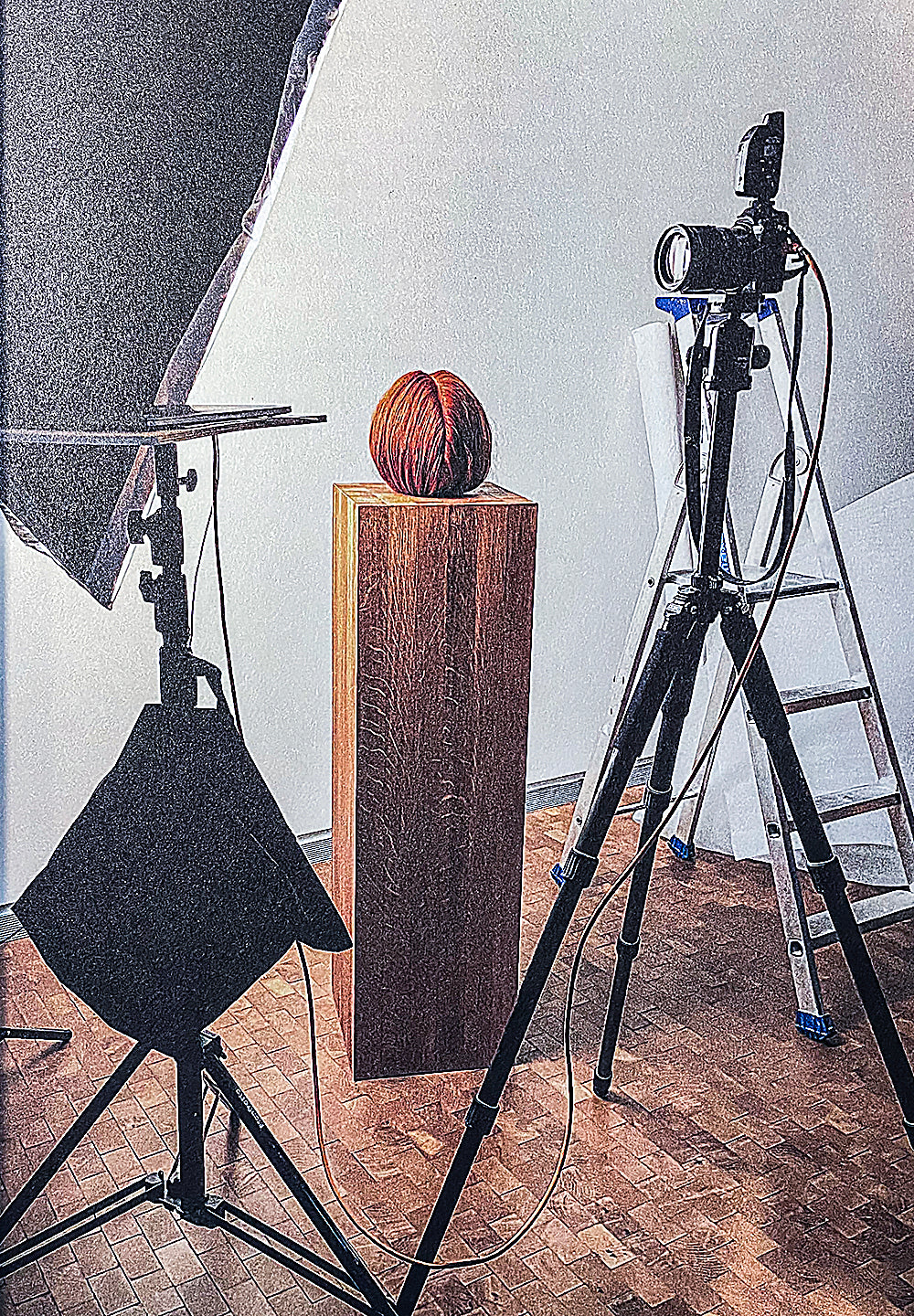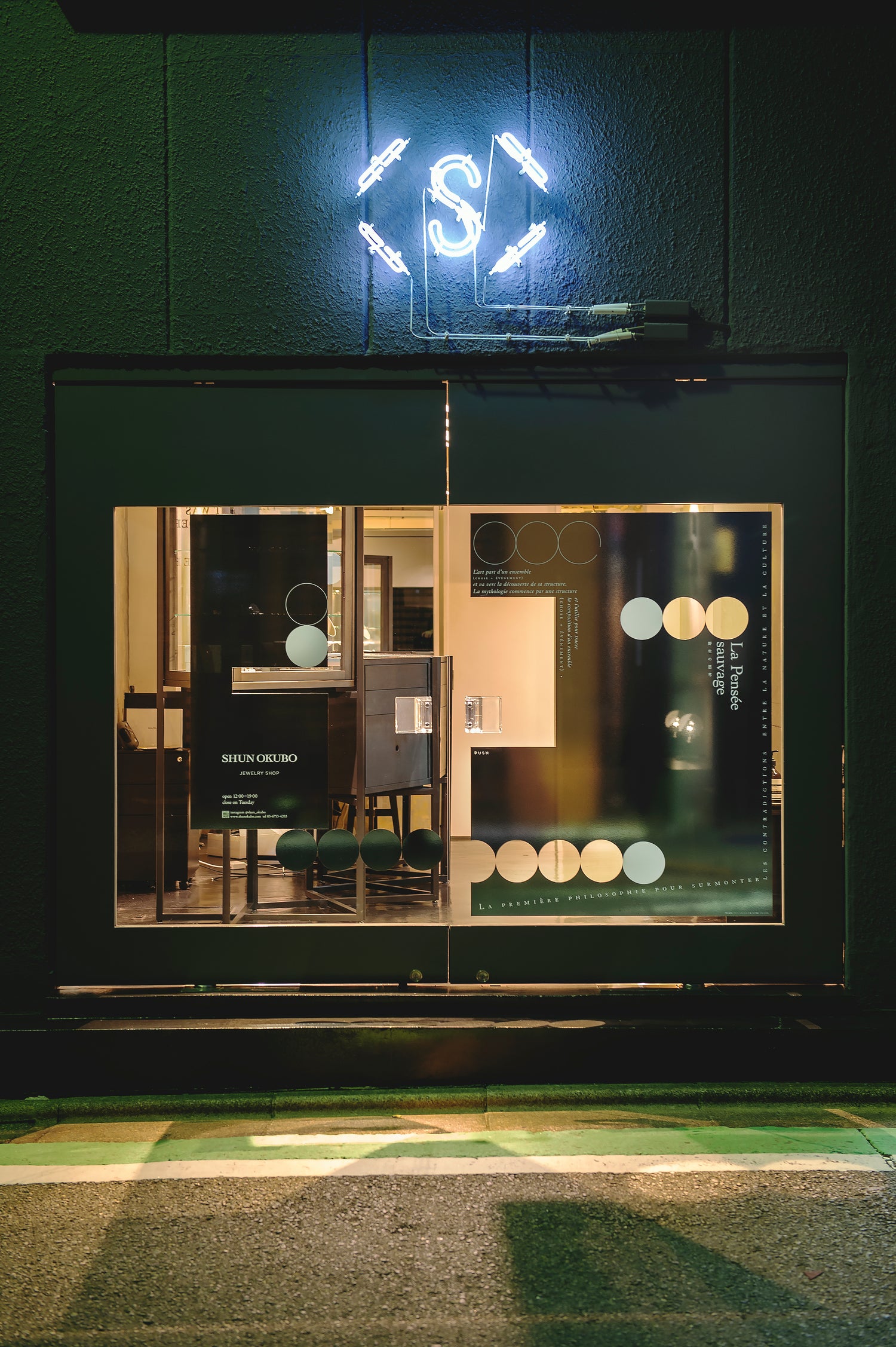 SHUN OKUBO NAKAMEGURORO STORE
SHUN OKUBO Nakameguro Store
153 0051
1-D 1-8-28 Ueguro, Meguro-ku, Tokyo
About 3 minutes on foot from Nakameguro Station
Telephone: +81 (0) 3 6753 4203
business hours:
Wednesday-Saturday 12: 00-19: 00
Sunday 12: 00-18: 00
Free shipping

All delivery to Japan is free.

It is transported outside Japan by DHL. Apart from the jewelry price, we will request the shipping fee and tariffs when checking out.

Made in Japan

All jewelry of SHUN OKUBO is manufactured in Japan.